Good news! You can do this right away!
Please click here to cancel your membership within your account.
On our website:

Login to your account.

Select Account from the dropdown menu under your name in the upper right corner.

Look for "VIP Options" on the left side of your screen.

Select "Mercato Green"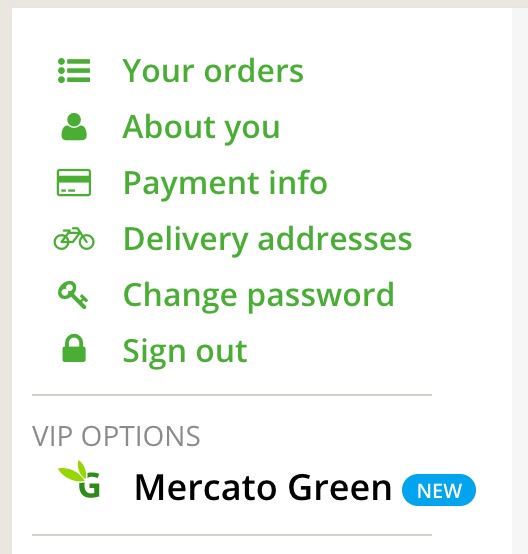 Select "End Membership"
Select "Cancel my benefits"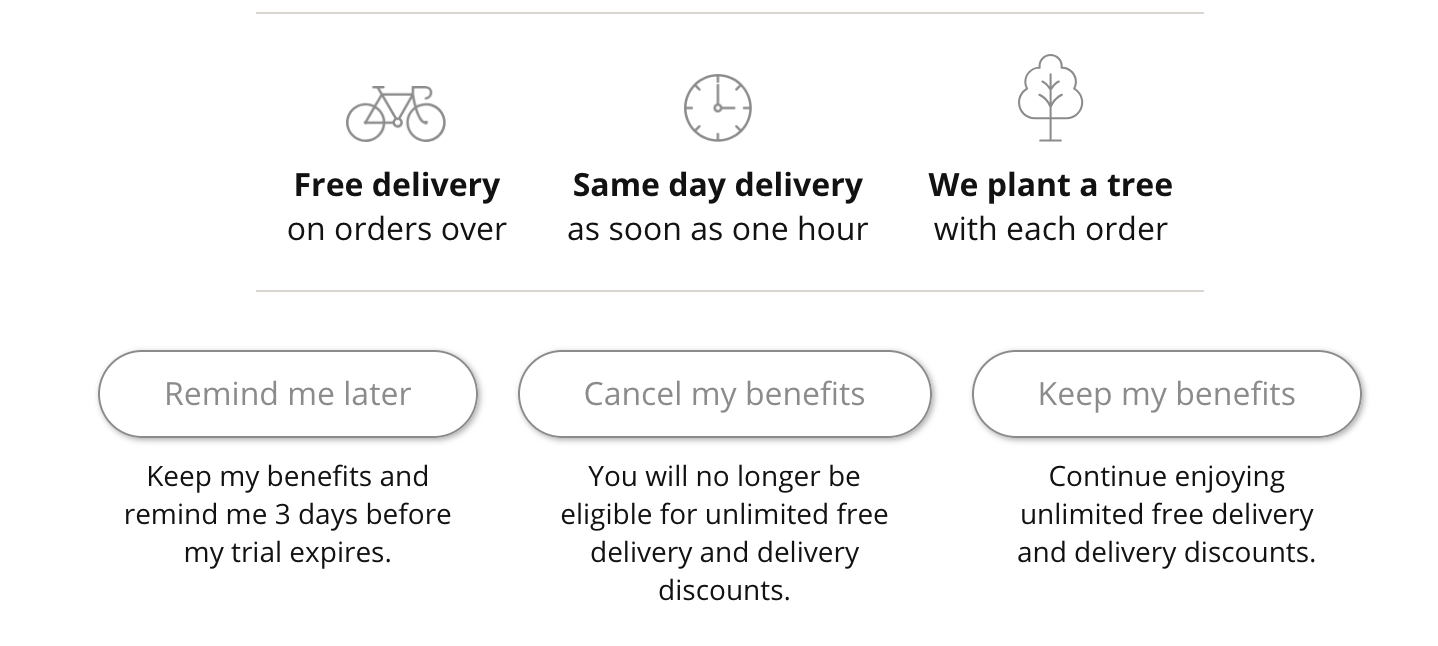 In our app:
The option for you to "manage subscription" is available in your account. Please log into your Mercato account to visit "VIP Options".